UAII: Things we hear v. The things we want you to hear.
Updated: Mar 29
1. "UAII offers market access and that's basically it."
Did you know that in addition to market access UAII has over 7 more programs to help enhance your business? Whether you're an already successful insurance agency or a newbie trying to get your feet wet in the insurance world, UAII has a program that will work for you. So, what if you do just need market access? Great! We can help you with that, but once you hear about all of our other programs and services - you might not be able to ignore them.
Yep that's right Will, over 7 additional programs.....
2. You have ownership in my business.
Nope. We're in the business of helping INDEPENDENT Insurance Agencies succeed. Our role as an Integrator is to generate profitable premium and facilitate quality relationships between our members (you) and our Strategic Partner Companies. This is your team, you make the plays.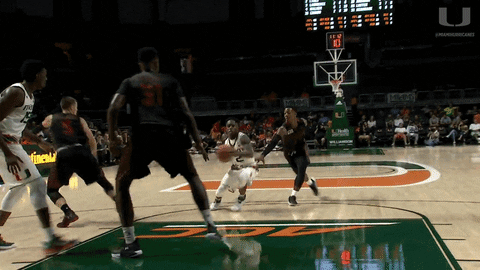 That's you with the slam dunk. We're just assisting you with an awesome pass.
3. We're a small mom & pop shop.. you probably wouldn't be interested.
Oh we're definitely interested! If you want to grow your small business ... we're your people! Or, you'd like to retain your clients by having access to more markets? ... CALL US. We're local and would love to schedule an appointment to go through what you really want for you family owned business. When you're ready to retire, we'd love to help you with your perpetuation plan. Retirement has never sounded so good...
4. We already have enough markets. We don't need your help.
You're 100% correct. You probably don't need our help. BUT - who doesn't like the security of being affiliated with over $8 Billion of premium with various companies. Not to mention aside from market access we offer 8 EXCLUSIVE programs to members only? So yeah, maybe you don't need our market access, but there might be one program you'd like to have access to. We're low pressure, so call us, ask your questions and we can go from there! If you still don't need us, we'll be as pleasant as Buddy the Elf.
5. I'm just not interested.
Me: "Hi, my name is Este Stoffel. I am a support analyst for UAII, a Master Agency for SIAA. Have you ever heard of SIAA?"
Agency Owner: "No, I haven't, but regardless I'm not really interested."
Wait what?! How do you know you aren't interested if you don't know what we do? We're an organization that actually has YOUR best interest at heart. We want to help your already successful business become even more successful through retention and if you're just starting out? We'll help you get started!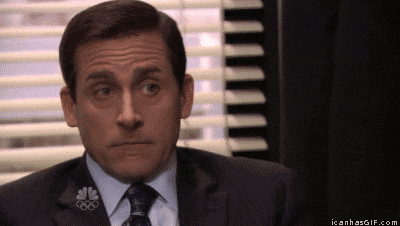 It's OK Steve, you're not the only one who didn't know we offered so much!
Interested? Intrigued? Just checking to see if we actually exist? Contact us and a UAII representative will be in touch!
#IndianaInsuranceAgent #PropertyandCasualty #PCIndustry #TrustedChoiceAgent #InsuranceCluster #Aggregator #InsuranceCompanies #Cluster